Unlock Your Style Potential: 4 Steps to Upgrade Your Fashion Game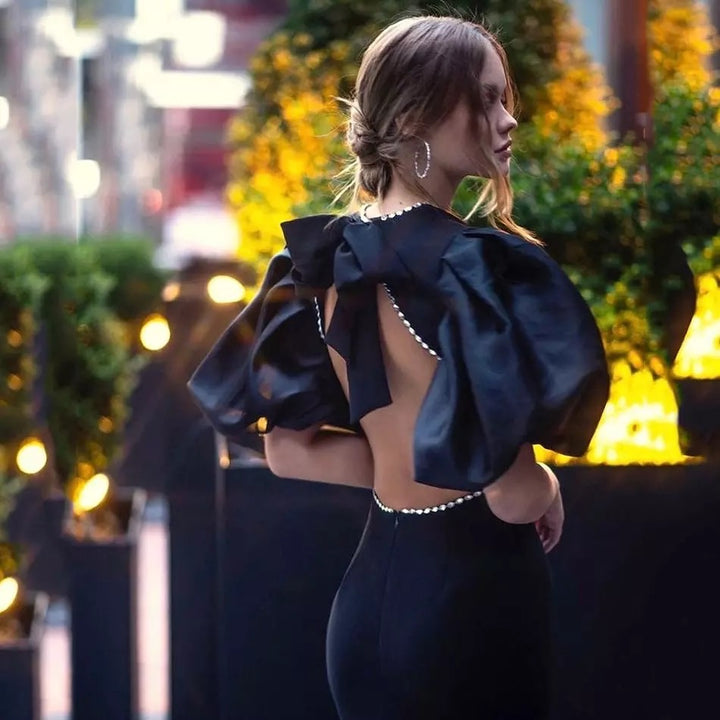 Dressing well doesn't have to be a mysterious or complicated process. In fact, it can be quite simple. At Tomgfashion, we believe that everyone has the power to improve their look and unlock their style potential. That's why we've developed four ridiculously-simple steps that can help you elevate your fashion game effortlessly.
With our wide range of cute fashion options, we are here to guide you through the process of finding your own unique style. By investing in quality pieces, finding the perfect fit, dressing with intention, and accessorizing mindfully, you can express your personal style and values through your clothing choices.
Are you ready to embark on a fashion evolution and unleash your true style potential? Let's dive into these four steps that will transform the way you approach fashion and help you create a wardrobe that truly represents who you are.
Always Prioritize Quality
Invest in meticulously crafted, timeless pieces that seamlessly complement one another. Make deliberate choices in your shopping, focusing on items that are built to endure the test of time.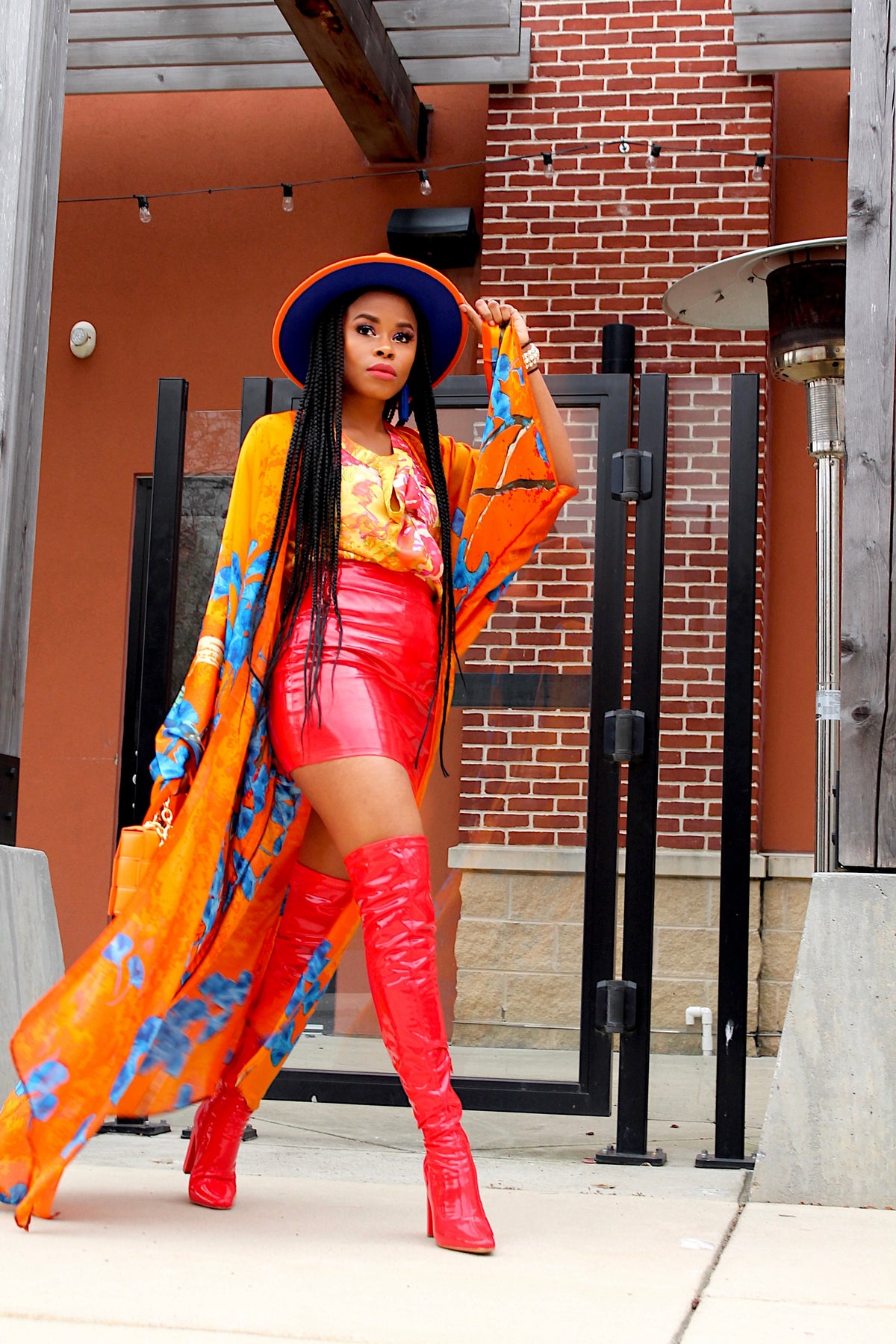 Discover your perfect fit
Look for attire that complements your body shape and ensures your comfort. Embrace your unique shape, and choose outfits that highlight your most attractive features. Keep in mind that the right fit not only enhances your appearance but also boost your overall confidence.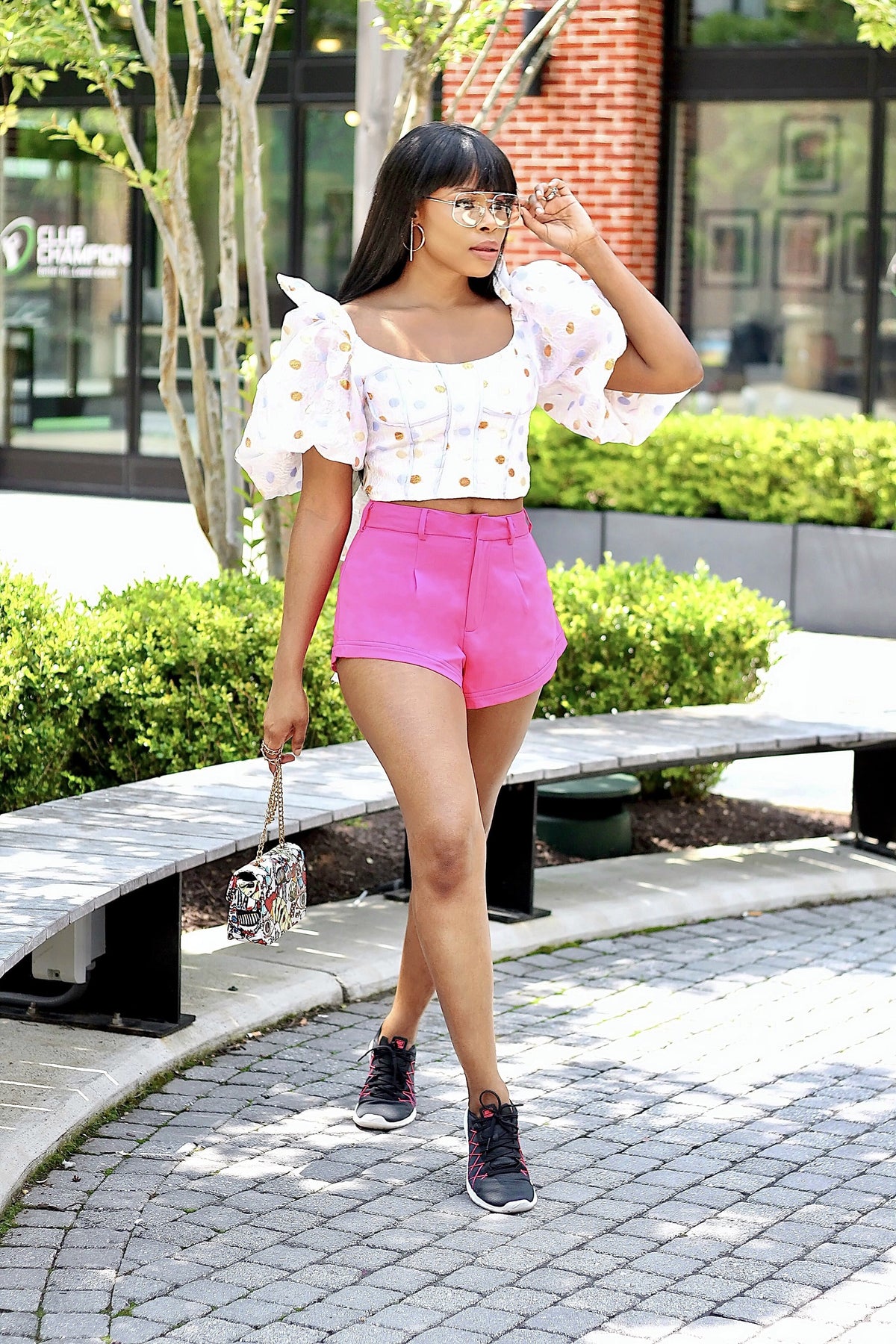 Dress with intention
Go for outfits that instill confidence and reflect your genuine self. If it doesn't align with your identity, leave it in your closet. Dressing with purpose enables you to convey your individual style and values effectively.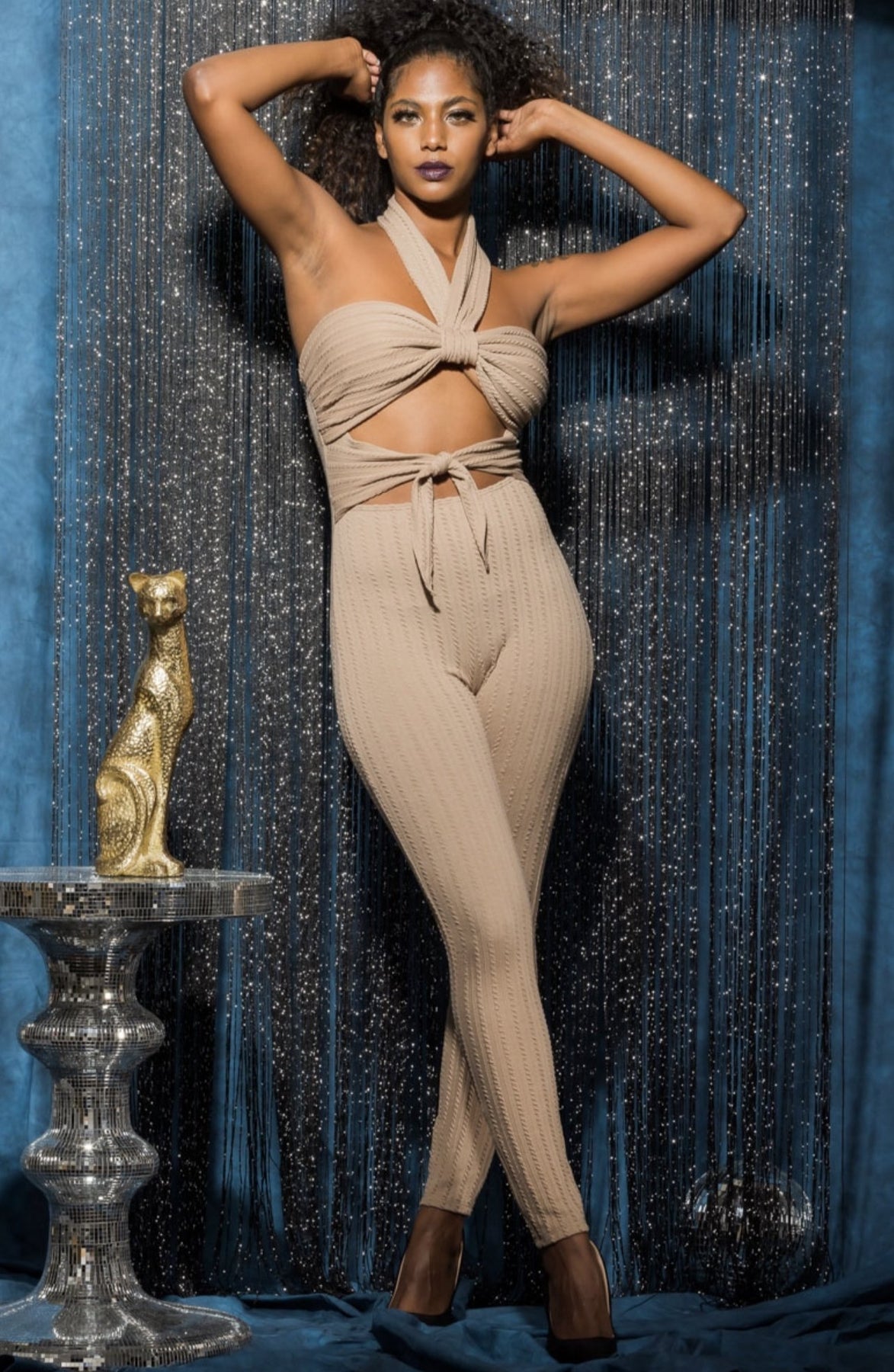 Accessorize mindfully
Enhance your personal style with accessories that hold meaning to you. Select pieces that elevate your overall look. Take into account the effect of monochromatic outfits in making your gold and silver jewelry stand out. Accessories  can truly elevate your fashion game and introduce an extra touch of sophistication. So, what's your one favorite accessory and why?
Key Takeaways
Start your journey towards a more confident and stylish you with Tomgfashion. Visit our store and discover a world of fashion that truly speaks to your personal style and taste. Dressing well is within your grasp, and we're here to help you every step of the way.
By investing in high-quality pieces, discovering the perfect fit, dressing with intention, and accessorizing thoughtfully, you can effortlessly express your unique style and values. With Tomgfashion's extensive collection of chic, trendy and affordable clothing, there's no better time to seize the opportunity and take advantage of the exclusive limited-time discounts. Don't hesitate any longer – start your fashion evolution today with Tomgfashion!
---